What is mimix 3D Profile Scanner Personal?
mimix 3D Profile Scanner Personal allows you to make 3D impressions using your webcam and PC monitor screen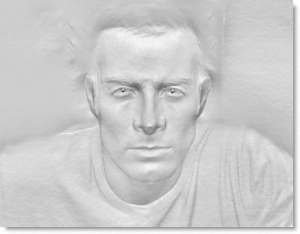 How does mimix 3D work?
mimix 3D Profile Scanner Personal uses a set of 4 black and white patterns which are projected by your computer screen while your camera captures the images of your face in front of the screen. The images are then processed to reveal a 3D impression.

Under proper lighting conditions mimix 3D can capture scenes and objects with incredible detail recovery. The Official Release version is still in the works so expect frequent updates with added functionality as we work towards it.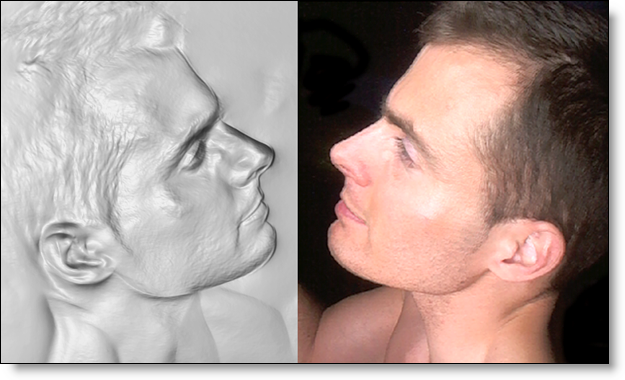 What do I need to use mimix 3D?
Most recent mid range PC's with an OpenGL supported graphics card (ATI or nVidia Only!) will work well. A good webcam with decent optics and a wide screen are important. The brighter and bigger the screen the better. The scan results shown on this page were made using a 22 inch screen and a high quality HD webcam.


What are the Mimimum Requirements?
2GHz+ Multi Core CPU
2Gb System Memory
[ATI or nVidia only!] OpenGL Graphics card
Large Monitor Screen
HD webcam with decent optics
Where can I get mimix 3D Profile Scanner Personal?

Where can I get a Sample Scan?

Video Intro
Screen Shots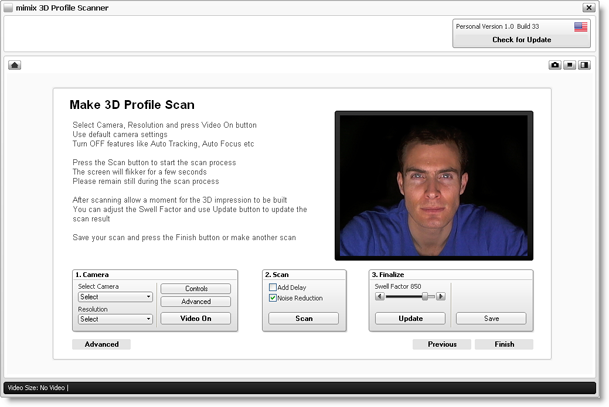 3D Profile Results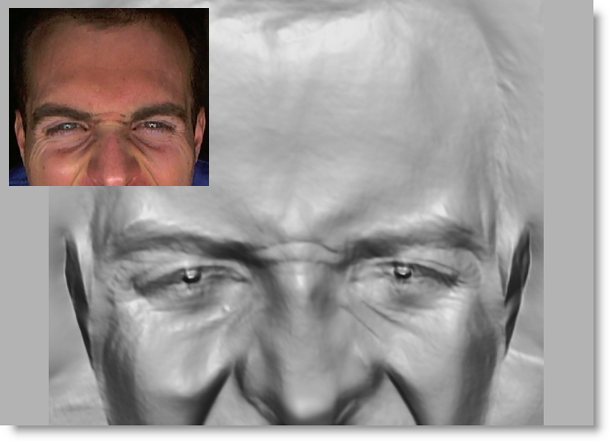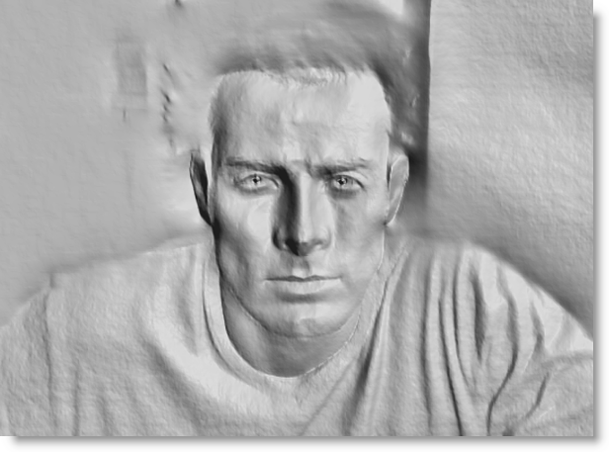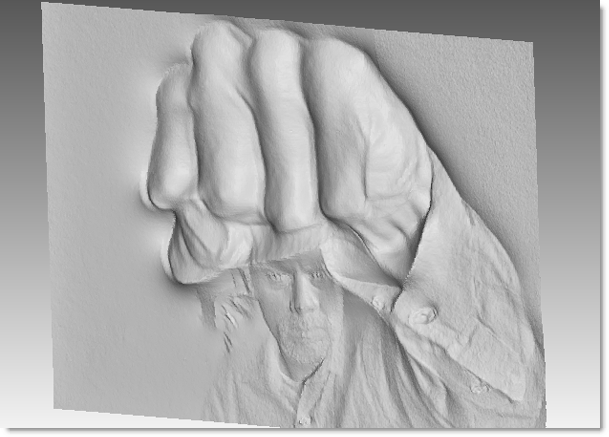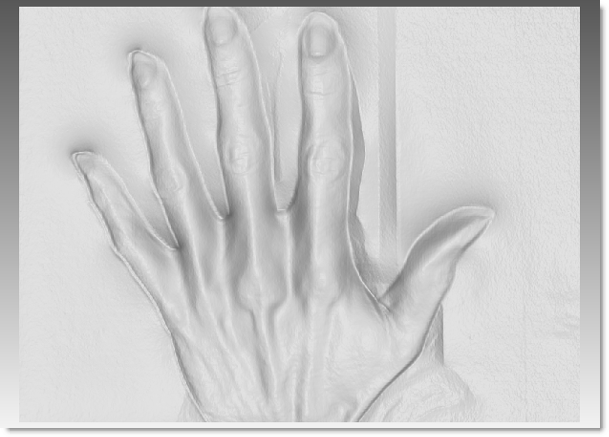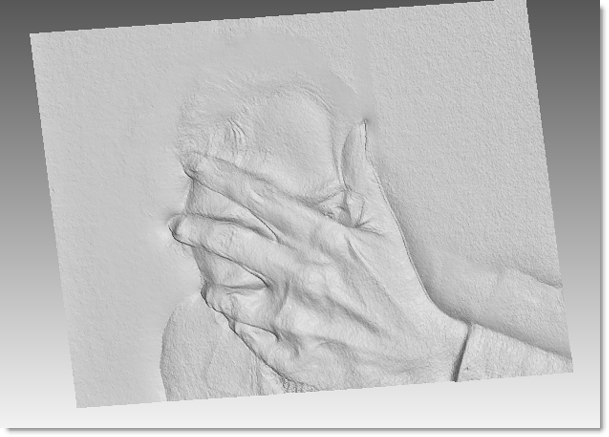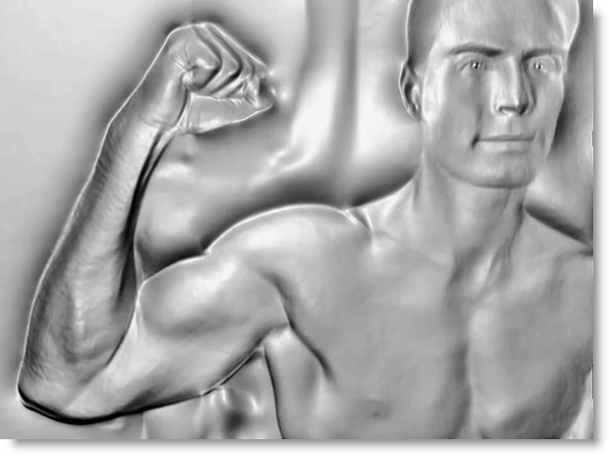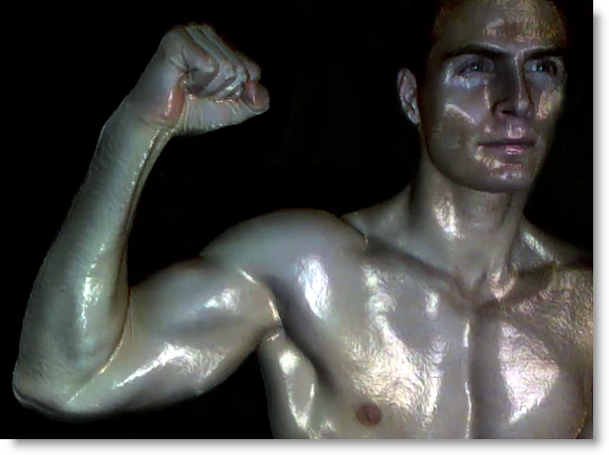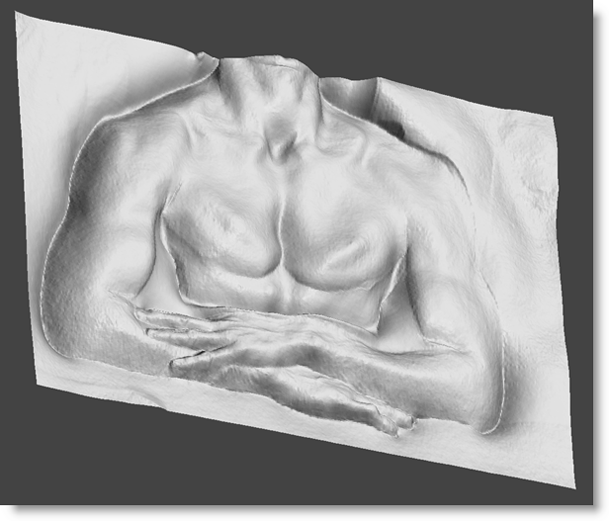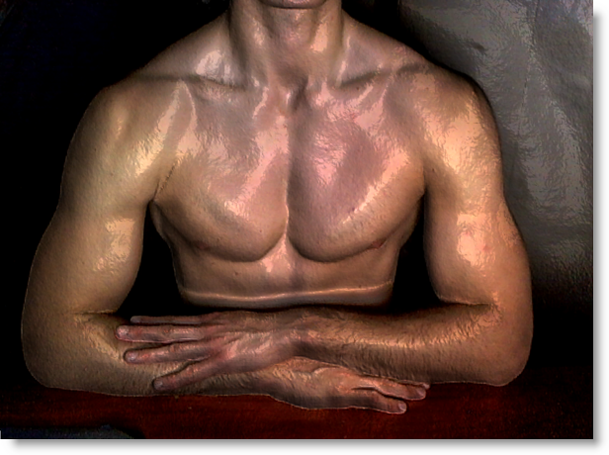 Scanned Objects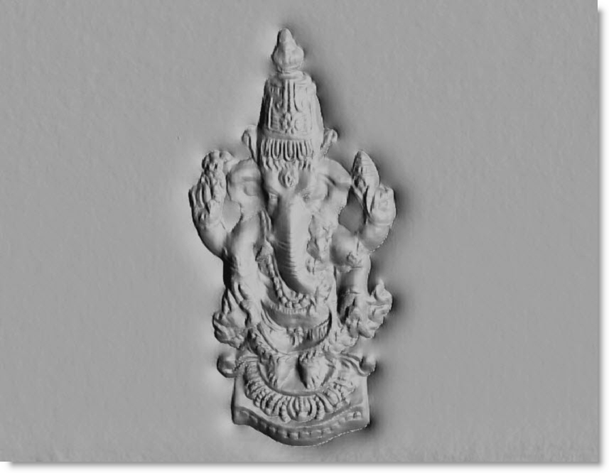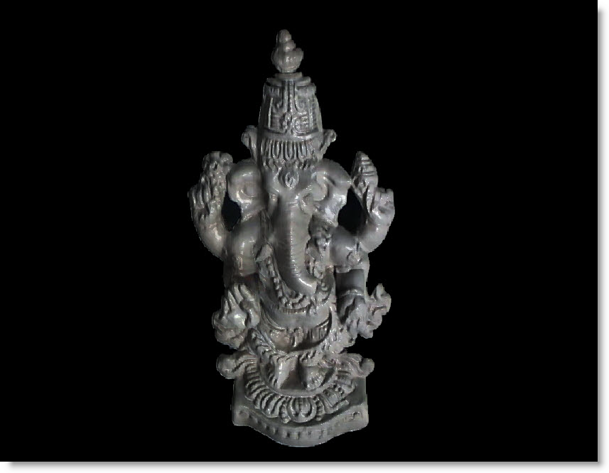 Scan Animation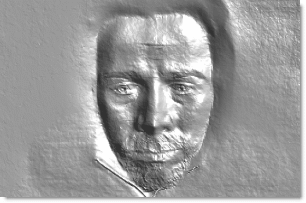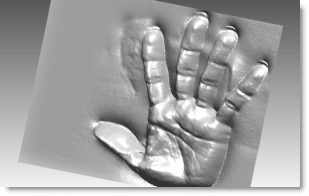 3D Print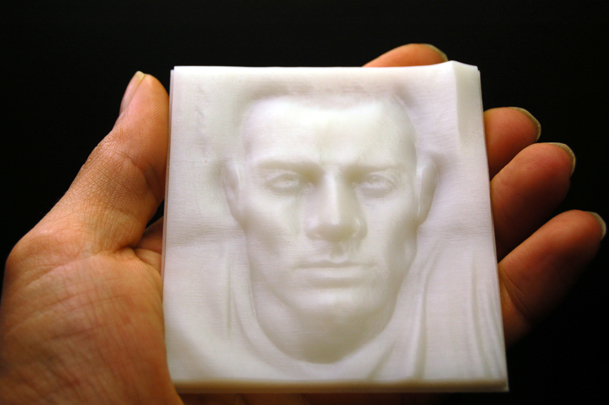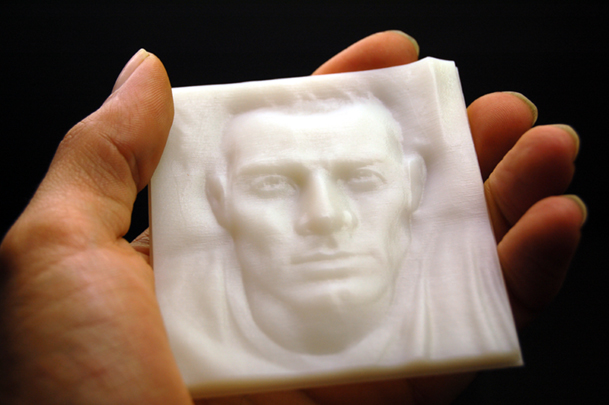 History
mimix 3D Profile Scanner Private ALPHA Release Build 26, November 7 2011

Notices
No warranty of any kind. intricad Disclaimer applies.